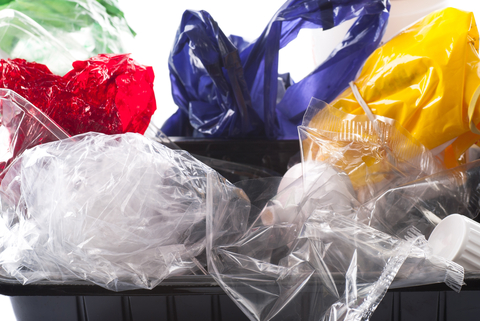 Plastic Recyclables
Whether it's post industrial, post consumer or co-mingled, Green Solutions Industries International LTD has the ability to purchase all types of plastics.
Since 2006
Green Solutions Industrial International Ltd has been trading and recycling commodity and thermoplastics. We are currently recycling about one million pounds per month of plastic waste. With distribution warehouses in Ontario Canada, MI, OH, PA, GA, and IL, we have the ability to serve our customers across North America by offering a very competitive pricing structure as well as a first class service and prompt payment.
Featured Services
Green Solutions provides...
Grinding/Granulation
Pelletizing
Compounding
Blending
Toll Service
Spotting Trailers
Onsite Bailing Equipment
Contact
Head Headquarters & Sales Office
3845 Nashua Dr
Mississauga, Ontario L5G 4J5
Tel: 905-487-7538
Fax: 855-462-0799
Email:
info@greensolutionsind.com