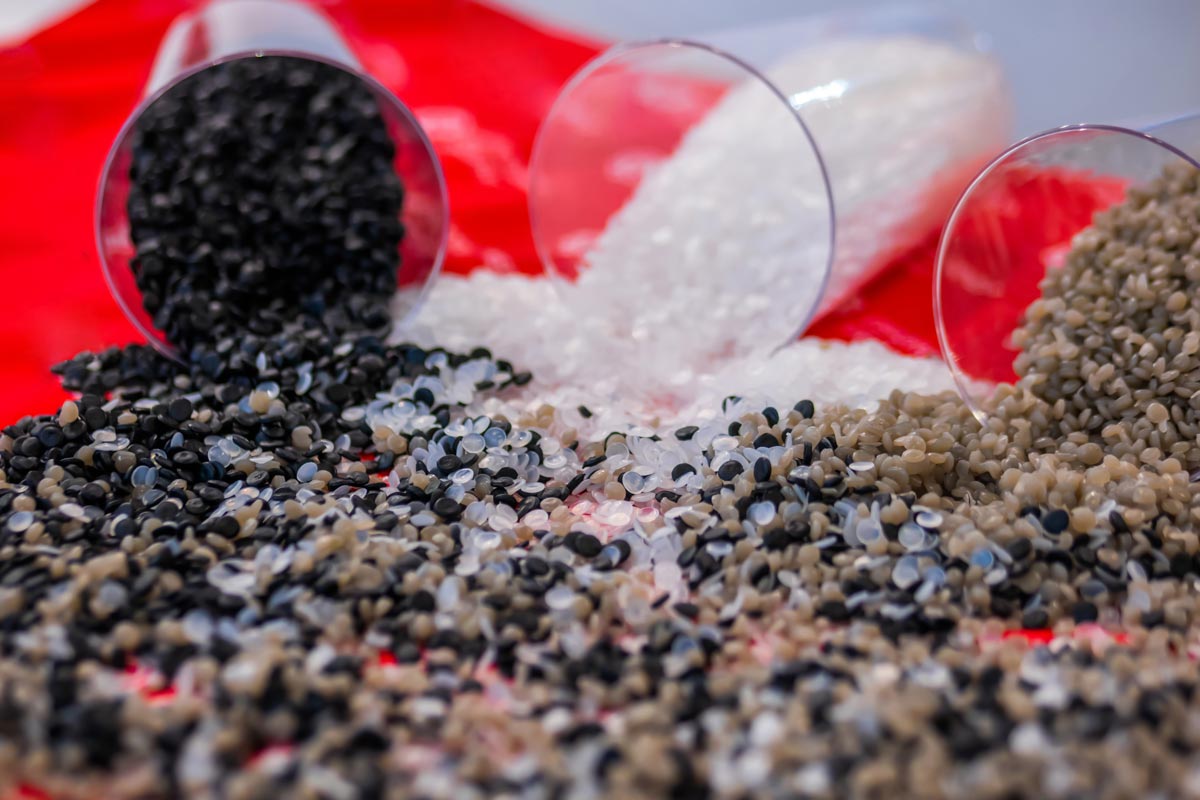 Green Solutions Industries
We have the ability to purchase a wide variety of recyclable material.
As a recycling centre, we pride ourselves in being able to take in and recycle the largest variety of waste material we can. From plastic and paper to metal and electronics, we will recycle waste and reuse to the very best of our ability to not only condense the amount of waste going to landfills, but to create products that are helping the environment in other ways by way of being a source of energy.
Plastic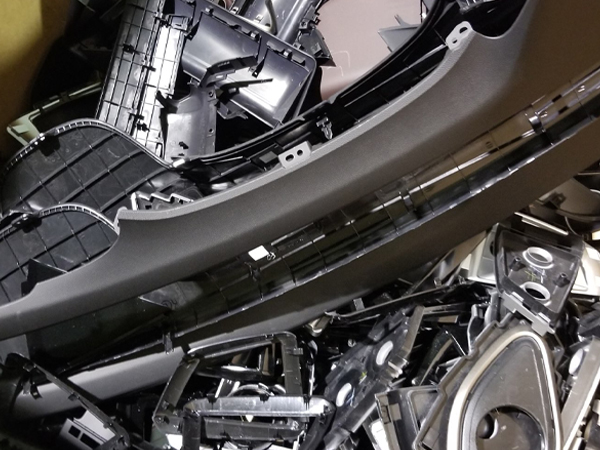 Plastic can be recycled into a massive variety of items. Categorized by the plastic number, recycled plastic can be used to make fibre for winter garments, school supplies, furniture, flooring, insulation, rakes, battery cables among so many other items. The plastics that we purchase to recycle include:
Nylon: 6, 66, other
PE: LD, HD, LLD, MD, HMW
PP: CO, HO
PS: EPS, HIPS, GPPS
Other:PET, ABS, PC, PC/ABS, ACRYLIC, EVA, TPE, TPU, TPO
Paper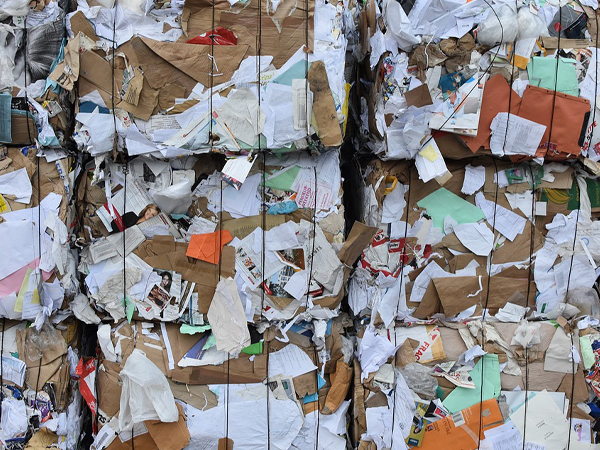 Recycled paper can be used to make cardboard, greeting cards, napkins, toilet paper, tissues, paper towels and most commonly, office paper. The paper we purchase to recycled includes:
OCC, Office paper
Newspaper
Magazines, brochures, and catalogues
Shredded paper
Envelopes, including those with a window
Junk mail and flyers
Metal Scrap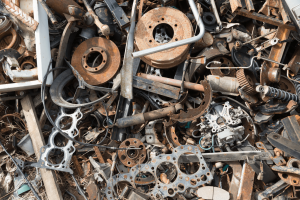 Metal that is recycled can become many different items, recreating something useful out of something that was about to be thrown away. Scrap metal is commonly recycled into car parts, plumbing, and ductwork, among other items. Recycled steel and aluminum are commonly reused for new packaging for food. This is a list of the metals we will purchase to recycle:
Aluminum (pop cans)
Iron
Brass
Copper
Tin
Lead
Nickel
Stainless Steel
Zinc
E-Scrap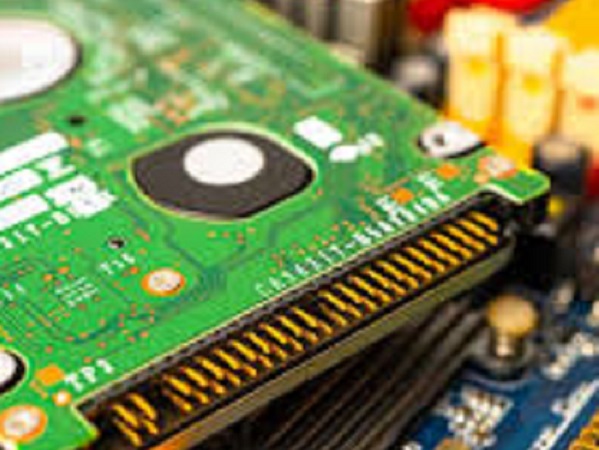 Electronic waste is commonly used to refurbish appliances, create new appliances or wiring. Electronics can be recycled and reused for many things and this is a list of some of the e-scrap we will purchase to recycle:
Computers – PCs, Laptops, Tablets, Hard drives, monitors, Printers
Mobile phones
Batteries
Televisions
Household appliances