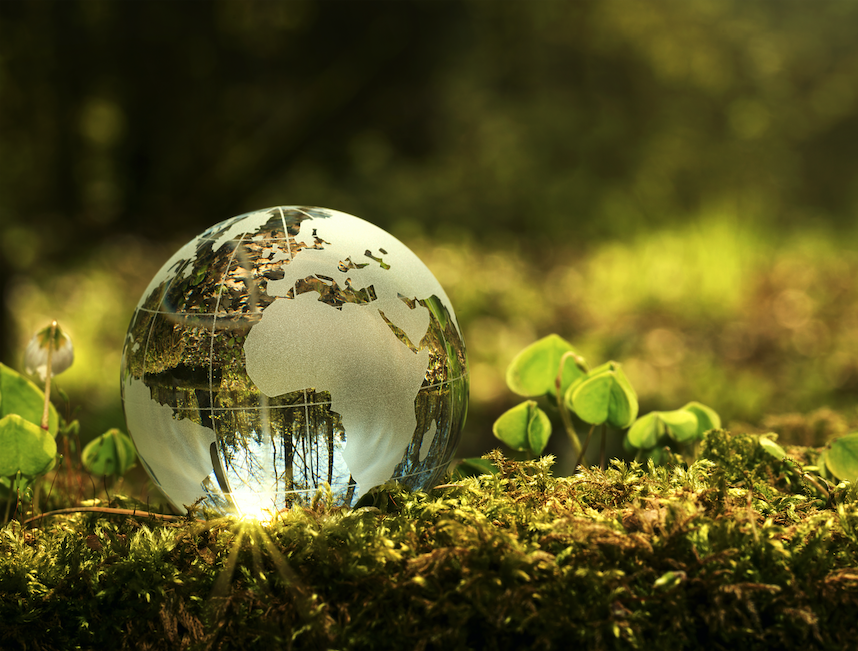 Green Solutions Industries
Recycling services to improve our carbon footprint.
Green Solutions Industries provides numerous recycling services that allow us to receive the largest variety of waste material possible to create products that are helping the environment in more ways than one. Our industry leading recycling services also allows us to recycle material and waste from a multitude of sources helping to greater improve our carbon footprint and reduce the amount of waste going into landfills.
Shredding/Grinding
Green Solutions' state-of-the-art recycling facility features a size reduction line capable of 3,000lbs of regrind per hour. Our capabilities include removing fines and metals, creating regrind / resin from virtually any sizes, shapes, and types of plastic materials.
Float/Sink
As one of the latest technologies in the plastic separation industries, wet float–sink separation has proven to be highly suitable for polyolefins, enabling us to operate a greener, more efficient plastic-recycling process.
Pelletizing
Our plastic pelletizing process allows us to create custom compounds and recycled materials for our clients. The end product is uniform pellets for ease of use in the automotive, construction, and food industry manufacturing process, thus avoiding landfills.
Toll Service
In addition to providing materials, Green Solutions also offer the option of toll pelletizing, grinding your plastic scrap to your exact specifications. We will take your company's waste and convert it back into a pellet or regrind form. We can also manufacture the material into a new finished product.
Blending/Compounding
Our polymer chemistry process allows us to perform the most critical and difficult step in the polymer blends' technology. Combining our knowledge of material behaviour with engineering aspects of flow inside the mixing machines allows us to guarantee our clients a stable performance of our polymer blends.
Baling
Allow Green Solutions to help minimize your required storage space and reduce your shipping cost with our plastic baling equipment. We will create compact bales of virtually any loose or lightweight plastic materials for more efficient transportation and storage.
Washing
Our wash line system is designed to completely clean garbage-contaminated polyethylene and polypropylene. Our multi-step process guarantees our customers always receive pure polyethylene and polypropylene regrind for their use in the production process.
Depackaging
Green Solutions sorts and separates materials/products by hand into their proper categories to maximize recycling. Our trained sorters remove any items that the sorting equipment won't be able to handle.